Historical. Free Kindle Historical Fiction Emails – Only Historical Fiction.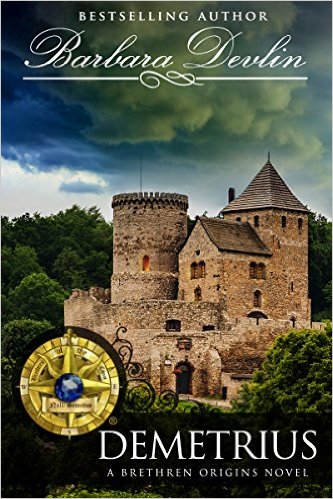 *** Historically Accurate Historical Romance + Historical Fiction
*Demetrius (Brethren Origins Book 2) (Deal, Not Free) by Barbara Devlin. Price: $0.99. Genre: Adult Historical Fiction Deal, Sponsor, Military, Medieval, Ancient World, British. Rated: 5 stars on 1 Reviews. 220 pages. ASIN: B01BJ6VYLC. Athelyna has lived the better part of her life in a convent, dedicating her life in service to a higher calling. When her father dies, her manipulative older brother arranges her betrothal to Demetrius, one of the King's knights. Demetrius is a pious man who has no intention of marrying. When tasked with settling a rather troublesome region, taking a wife is a price that he is willing to pay. What he did not count on was the fact that he'll fight for Athelyna's heart.
*The hope of Tibet (Deal, Not Free) by José Vicente Alfaro, Christy Cox. Price: $0.99. Genre: Historical Fiction Deal, Sponsor, Buddhist, Asian, Literary Fiction, Thrillers. Rated: 4.9 stars on 12 Reviews. 187 pages. ASIN: B01CACUY2Y. Reviewers love it: The writing is eloquent and fascinatingly instructive and at the same time sharing a story that we will want to read again! This book takes us on a journey to the new world! Extremely well written and translated! This novelist is a fine weaver of stories, and his bestselling novels have been translated into German, French, Portueguese, Italian and Russian!
The Adventures of Sally by P.G. Wodehouse. Price: Free. Genre: Historical, Classics, General Humor. Rated: 4.1 stars on 34 Reviews. 229 pages. ASIN: B018K2ZKKO. ISBN: 1475015089.
Historical Fiction from Other Genres –